The SOCO EF series of chamfering machines extend up to ?115mm in capacity. These semi-automatic machines offer specific clamps for each tube size various tube profiles (EF-AC/115). The process is suitable for single tube end chamfering and is available for solid bars.
Evenly chamfers the inside, outside and face of the tube simultaneously.
Different rotation speeds for various materials and requirements.
2 Step chamfering process:

First speed: Fast approach for time saving.
Second speed: Infinitely adjustable speed for smooth finish.
DEF Series
Double End Chamfering Machines
The DEF series of chamfering machines are ideal for working lengths of 25mm – 300mm. With an optional BTM loader, the machines offer a completly automatic loading, feeding and chamfering process.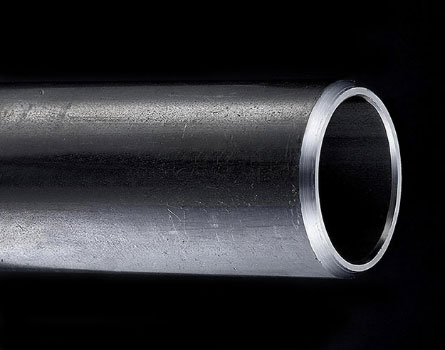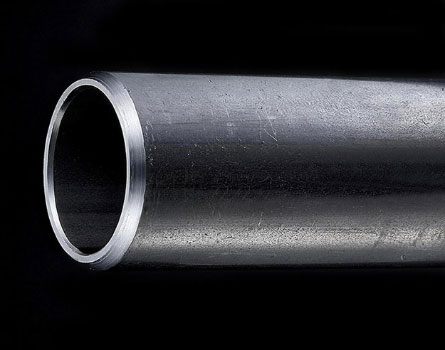 With the SOCO FM series for chamfering and length measuring, it is possible to simultaneously chamfer both ends of a tube with up to 3000mm in working length and measure tolerances as low as +/- 0.02mm.
Using an absolute length measuring system (against a calibrated piece), the machine may also be programmed to stop after a certain number of pieces fail to fall within the specified length tolerance.
With an optional BTM (Bundle Loading Magazine), the machine offers a completely automatic loading, feeding and length measuring process.